Originally called the The Joke Factory in the 1990s, it was focused on blond jokes, blond stories, humor and web promotions. The focus of the current version of the Hartfelt Website has changed from blond jokes and web promotions to what most interests me.
I'm Still Having Fun With Blond Jokes, and Humor
I have kept my best Blond Jokes and humor from my original Joke Factory Website, and I still ask for contributions for my blond jokes and humor section, so if you have a great blonde joke or other humorous stories, please feel free to
email
them it to me. If I like them, I will add them to my website and credit them to you.
It's A Blonde Thing!


A Collection of Blonde Jokes, Blonde One Liners and Blonde Stories, both old and new, I have had emailed to me or ran across the last 30 years.


Patriotism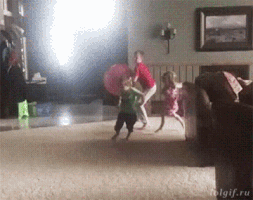 A mixed bag of humor I have ran across over the years. It is a fairly big selection and includes a wide variety of humor subjects


Once Upon-A-Time
The Democrats
Supported The
Constitution

Now They Mostly Are Progressive, Socialists
& Communists Masquerading As Democrats.
The Real Danger Is They Want The Restrictions
Imposed On Government By The Constitution
Reduced Or Eliminated And Believe That
The Rule Of Law Only Applies to Citizens — and NOT To Them
We Are Being Played.

The REAL danger of the coronavirus is the harm it will do the the US Economy. Hardest hit will be small businesses and the average American wage earner.

While the virus has proven to be very infectious, it turns out COVID-19 IS NOT THE KILLER those morons using unproven and wildly inaccurate models projected would be. Read The Truth HERE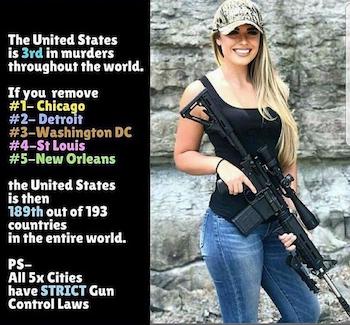 And The Criminals Are In Jail
Gun Control

Second Amendment: "The right of the people to keep and bear arms, shall not be infringed"
Mothers:


Please Stop Killing Your Sons & Daughters
It's a BABY, not an unviable tissue mass. Tissue masses DO NOT grow up into humans.
Since when has life became so cheap that the option to kill an innocent life is considered normal because that life is an inconvenience?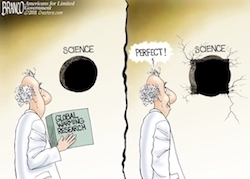 It's called weather and it changes all the time.
In fact, they even have names for the changes: like
spring,
summer,
fall
and
winter
!
And surprise, surprise: every year is different than the previous year!
Our Constitution was made only for a moral and religious people. It is wholly inadequate to the government of any other.
John Adams